Clairecode by the homie Richie just dropped, available on datpiff and soundcloud. Check it out! 
Clairecode EP - Richie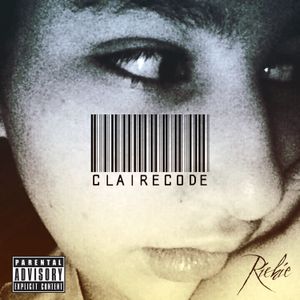 ---
Clairecode is not an album or a mixtape but an EP preparing you for his debut album, King Shit. This project was meant to show that Richie ain't dead; he just been plotting his return to the rap game.